Thank you to all of our partners who sponsor our region's professional development activities for superintendents, principals, and other school and district office administrators in Alameda and Contra Costa counties. These include the Leadership Summit: Thriving on the Vine, Women's Leadership Network and the Equity Symposium.
For more information about sponsorships: Region 6 Partner:Sponsor Levels 2022
---
Diamond Partners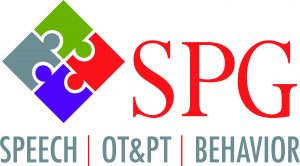 Serving children in California school districts and other educational settings since 1989, Speech Pathology Group's team is comprised of specialized speech-language pathologists, behaviorists, OTs and PTs, and psychologists. Our goal of improving the educational and social performance of communicatively impaired and behaviorally challenged students, through the provision of quality diagnostic and evidence-based intervention services, has resulted in the excellent reputation and wide-spread recognition we enjoy today. SPG believes that effective communication and collaboration are the keys to a successful working relationship. Directors of Special Education, from partnering school districts, have acknowledged that the easy accessibility to SPG's directors and clinical managers "makes all the difference in the world!" SPG takes great pride in the longstanding partnerships we have developed with educational facilities throughout the state. Learn more at www.spgcommunity.com.
Platinum Partners
---

The Contra Costa County Office of Education (CCCOE) is proud to partner once again with ACSA Region 6 in this long-standing professional development opportunity for our amazing administrators! CCCOE is an essential part of Contra Costa's outstanding public school system. Together with our 18 school districts and numerous community partners, we prepare students in Contra Costa County to LEARN, LEAD, and ACHIEVE! Learn more at www.cocoschools.org
---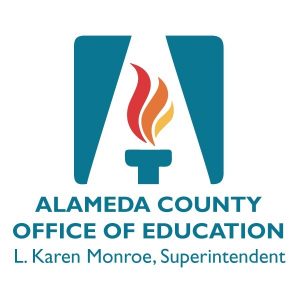 The Alameda County Office of Education (ACOE) is proud to partner with ACSA Region 6 for this wonderful professional development opportunity.  ACOE's mission is to provide, promote, and support leadership and service to ensure the success of every child, in every school, every day. Together with our 18 school districts, our work serves as a model of social justice in action to erase the predetermination of failure for children from communities of violence and poverty. Visit us at: www.acoe.org
---
---
Gold Partners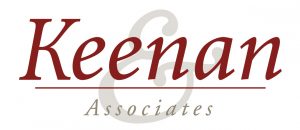 ---
Silver Partners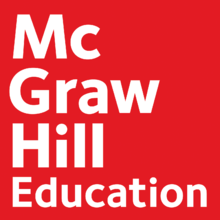 At McGraw Hill, our vision is to unlock the full potential of each learner. Our mission is to accelerate learning. We accomplish this by creating intuitive, engaging, efficient, and effective learning experiences — grounded in research. We're helping create a brighter future for students worldwide by applying our deep understanding of how learning happens and how the mind develops. Learning science is the key. Learn more at www.mheducation.com/prek-12/california. In Contra Costa County, contact Ross Wilson at 415-254-6075, . In Alameda County, contact Kerry Richmond at 530-408-8852, .

---
Curriculum Associates is a rapidly growing education company committed to making classrooms better places for teachers and students. We believe that all children have the chance to succeed, and our research-based, award-winning products, including i-Ready®, Ready®, BRIGANCE® and other programs provide teachers and administrators with flexible resources that deliver meaningful assessments and data-driven, differentiated instruction for children. Learn more at www.curriculumassociates.com.
---
Bronze Partners

Teacher's Pension provides comprehensive retirement education and management services and analyzes the voluntary benefits environment to consolidate all services in the best interests of the employees and district. Teacher's Pension is a strategic partner of Capitol Advisors addressing retirement and benefits issues.  Learn more at  tpensions.com.
 
For over 30 years, California Casualty's Auto and Home Insurance Program has been an endorsed ACSA Member Benefit. California Casualty offers a complete line of auto and home insurance products tailored to fit ACSA member needs. ACSA members receive special negotiated group rates with extra benefits, such as, waving your comprehensive deductible for vandalism to your vehicle while parked at school. Computer coverage is also extended from your home insurance policy up to $3000 at home or school. California Casualty provides a Review Panel Process for ACSA to ensure member satisfaction. ID Defense is also free for all ACSA policy holders. You may visit California Casualty Auto and Home Insurance at http://www.readyforquote.com/angie for additional information.

Founded  in 2004 California Consulting, Inc. is the state's largest grant writing company.  Our grant writers have written more than 1100 competitive federal, state, private and corporate foundation applications that have been awarded to our clients. Our clients include many school districts across California.  www.californiaconsulting.org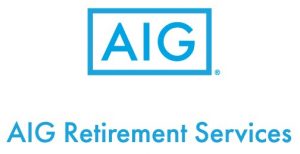 ---
In-Kind Donors

---