2022 ACSA Administrators of the Year
The Association of California School Administrators (ACSA) Region 6 announced its annual Administrator of the Year award nominees and winners on Friday, February 4, 2022, at 7:30 a.m.
The results in 21 categories were announced virtually by ACSA Region 6 President Mark Neal and Vice President, Programs Pam Hughes. The winners are education leaders in Alameda and Contra Costa counties who have helped lead public schools during the many phases of the COVID-19 pandemic.
Announcements were streamed live on the ACSA Region 6 Facebook page. If you missed this, the recording can be found on the page.
List of winners as well as a downloadable list of all nominees can be found under Regional and State Awards page on this website.
 2022 AOY Awards Dinner – April 28, 2022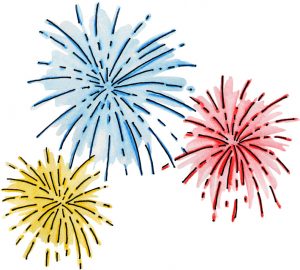 Region 6 Administrator of the Year Awards Celebration 2022 will be held on Thursday, April 28, 2022 from 5:00 – 8:00 pm at the San Ramon Marriott. After two years of celebrating virtually, we will be coming together in person to honor all of our region's award nominees. We will have so much to celebrate. Don't miss out! 
Tickets for this event are now available for sale. Register on Eventbrite.
ACSA Region 6 represents School Administrators from Alameda and Contra Costa counties. ACSA serves educational leaders in the pursuit of equity and excellence to meet the diverse needs of all California students. Region 6 has local charters that meet regularly to support administrators in our region.