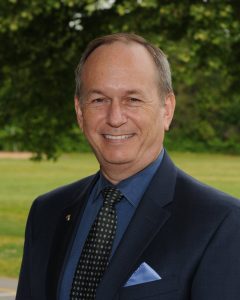 On behalf of the entire ACSA Region 3 Executive Board, I'd like to welcome you to a new school year! I'm truly elated that you're a part of our region's work and another voice to support our students at the school, district, and state levels.
I hope you'll take a moment this fall to find a quiet place where you can pause and reflect on "why" ACSA.  Our work is vital! ACSA advocates for students and assists in building networks of professionals who want to do all they can for students. But each of us need to identify our own reasons for being involved in ACSA, while identifying areas you'd like to be more involved.
During my first year as your region president, my goal is to work with our Exec Board to create multiple opportunities for you to meet others in our region, both socially and during professional development (PD). It'll be important to hear what type of setting and format you'd like PD delivered.  Additionally, I'd like us to reach out to non-members and bring them on-board. And finally, regardless of what we're working on together, we need to maintain our equity lens to ensure all voices and perspectives are heard.
All of us on the Exec Board look forward to meeting you and seeing you at our events this year. If you ever need anything, please don't hesitate to reach out to one of us. Have a great year!