In its 8th year, the Mid-State Conference will focus on timely topics on overcoming the storms of leadership.
Again this year, the conference will be held at the San Luis Obispo Embassy Suites, Friday through Sunday, March 10-12, kicking off with dinner and keynote speaker Dr. Donya Ball on Friday evening. Her presentation will be based on her book, "Adjusting the Sails: Weathering the Storms of Administrative Leadership."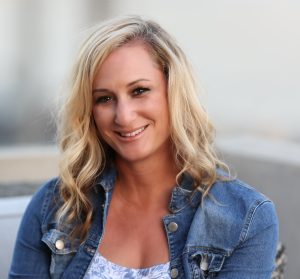 Ball is the Superintendent of The Academies Charter Management Organization in Visalia. As an administrative leader for over 20 years, Ball has gone through many, many experiences in leadership. "I absolutely knew I wasn't alone in those experiences," she said. "We really don't share with others because we are alone and running a million miles an hour." This was her inspiration for writing the book. She wanted to give a space to other leaders to be able to find comfort, camaraderie within the stories they share together. She wanted to write a book about the most challenging areas of leadership and the importance of and how to overcome those challenges.
Ball will also conduct the pre-conference, which will be held Friday from 10 a.m. to 4 p.m.
Breakout sessions will take place all day Saturday, with a Legislative Lunch Break. The weekend will close out with a featured speaker on Sunday morning. Exhibits from our valued vendors will be available for visitation all weekend. And, of course, there will be prizes!
The Mid-State Conference is presented by Region 11 in partnership with Regions 9, 10 and 13.
For more info and to register: https://8thannualmidstateconference.eventbrite.com. Arrangements have been made for special room rates at the Embassy Suites. To register, go to: https://bit.ly/2023MidStateRoomReserv.
Region 11 members are encouraged to apply for a $500 Professional Development Scholarship at bit.ly/ProfDevScholApp_2022 to pay for registration and part of your lodging cost.