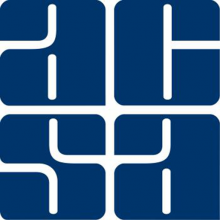 ACSA Membership!
ACSA recognizes the unique needs of our members and we know that your time is at a premium. Whether you are a seasoned administrator or just starting out, ACSA works for you.
Not a member? Here are just a few good reasons to join!
Get protection with Professional Legal Assistance – Your ACSA membership includes professional liability coverage for $1,000,000.
ACSA Mentor Program – New administrators are paired with experienced leaders to provide personal, one-on-one support!
Grow professionally – Members have access to discounted continued learning opportunities.  There are amazing opportunities to grow professionally with ACSA classes and academies.  Click to view current ACSA Academies and training opportunities.
Professional Liability Coverage – Enhanced coverage above and beyond what is offered at most school districts
Networking – Expand your resource base and reach out to colleagues across the state.
Member Only Discounts – Unique discounts and special offers from trusted partners.
Tools & Resources – Members have access to the ACSA Resource Hub and a wide range of vetted tools and resources from ACSA partners.
The Membership Form can be found here: https://www.acsa.org/application/files/3616/5835/4040/2223_REGULAR_APP-fillable.pdf.
Ask if your district will cover your dues! For more information, visit state ACSA at www.acsa.org.