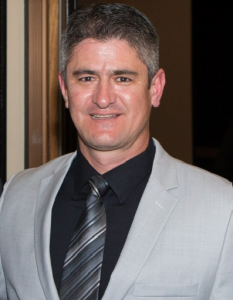 Dear ACSA Colleagues,
Welcome to the Association of California School Administrators Region 9 website.
Each year, Fall is a traditional time of renewal and refocused energy for educators.  It's almost a "second Spring."  We need to refocus and sharpen all our skills and talents.  Our students, our families, colleagues and communities need us more now than ever.
What we can do is work hard and hope for some miracles.  All around us, times and means have changed.  Some things are no longer applicable.  However, there are two constants: kindness and commitment.  If we can keep these attributes at the forefront of our efforts, we can succeed.
Please know that all ACSA state, region and local – stand ready to support and encourage members at all times.
Sincerely,
Efrain Guizar
Region 9 President
CTE/ROP Area Coordinator
Fresno County Office of Education
1318 E. Shaw Avenue, Suite 420
Fresno, CA  93710
(559) 497-38564
eguizar@fcoe.org