We are here to serve and represent YOU and the STUDENTS you serve!
President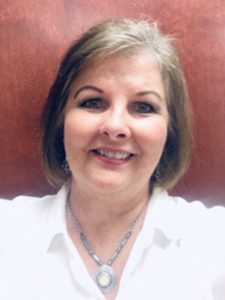 Lisa Eckhoff
Senior Director Early Learning
Solano COE
5100 Business Center Drive
Fairfield, CA 95434
707-399-4407 (w)
707-344-6853(c)
President Elect
Lura Viera
Principal Fort Bragg Middle School
500 N. Harold St
Fort Bragg, CA 95437
707-357-0619

Immediate Past President
Justine Turner, Ret.
Vice President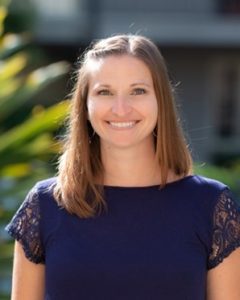 <strong Dr. Shellie Perry
Coordinator Instructional Support
Konocti USD
(707)994-6475
Deb Kubin
Superintendent Ukiah USD
511 S. Orchard Ave.
Ukiah, CA 95482
707-472-5002