The 2013 Region 3 Leadership Training took place at the Red Lion/Woodlake Conference Center on 8-17-13, attended by new ACSA Executive Director Wes Smith.
After sharing his background, passion for kids and journey to Ex Director of ACSA, Wes provided an overview of his vision for state ACSA.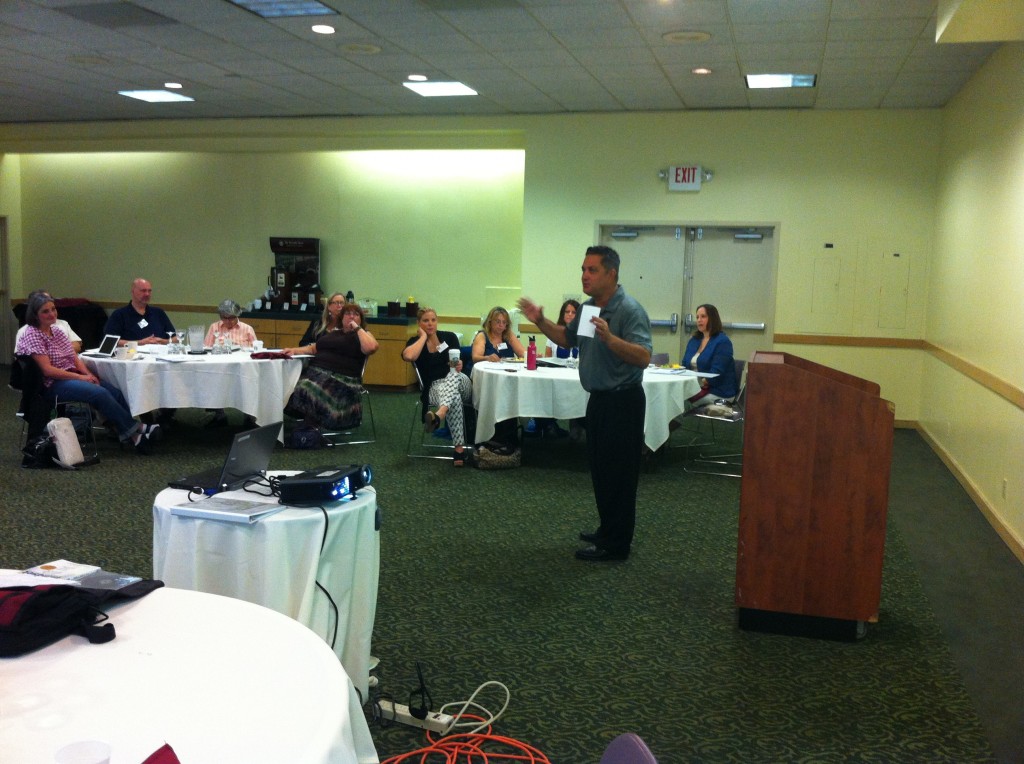 Region 3 Executive Board, Charter Presidents and Region 3 representatives to various state ACSA Committees and Councils.